The Estuary Program blog has been up and running for 100 weeks! That's 100 posts about stewardship, citizen science, the health of the bay, field work, people who love the bay, the plants and animals that call the estuary home, and other topics. We are grateful to have dedicated readers who have followed along with us throughout the past two years.
At this milestone, we'd like to pause and look back over our most popular posts of 2016.
This post called for poetry entries for our annual contest, and later showcased the winning poems. Poets of all ages wrote haiku that captured the spirit of the bay, as well as free verse poems about native watershed and estuary wildlife.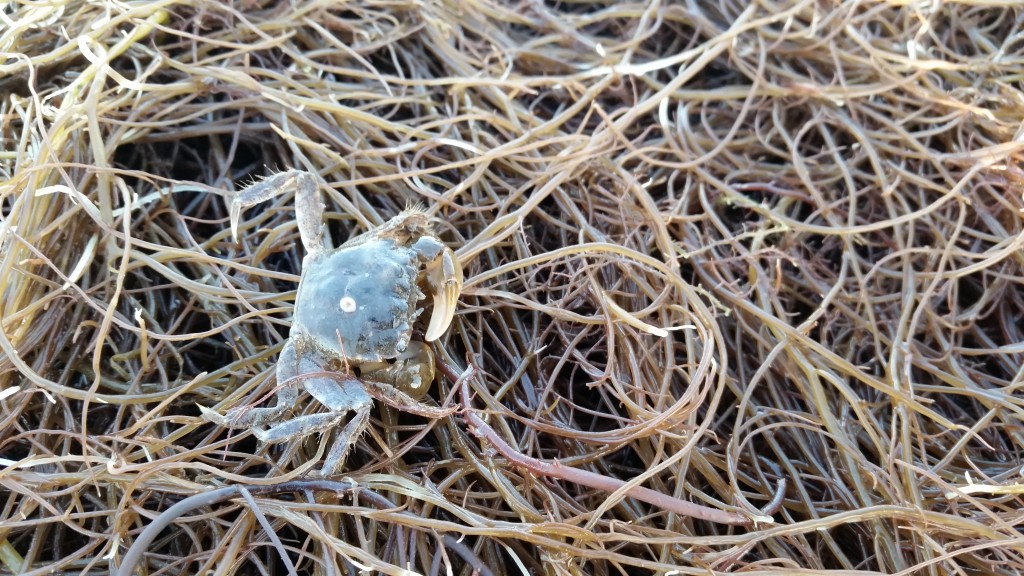 This was the first year of our Textures of Morro Bay Photo Contest. We were pleased to receive so many entries that showed the photographers' love of the bay. Read the blog to see the winning photographs and learn about the artists who took them.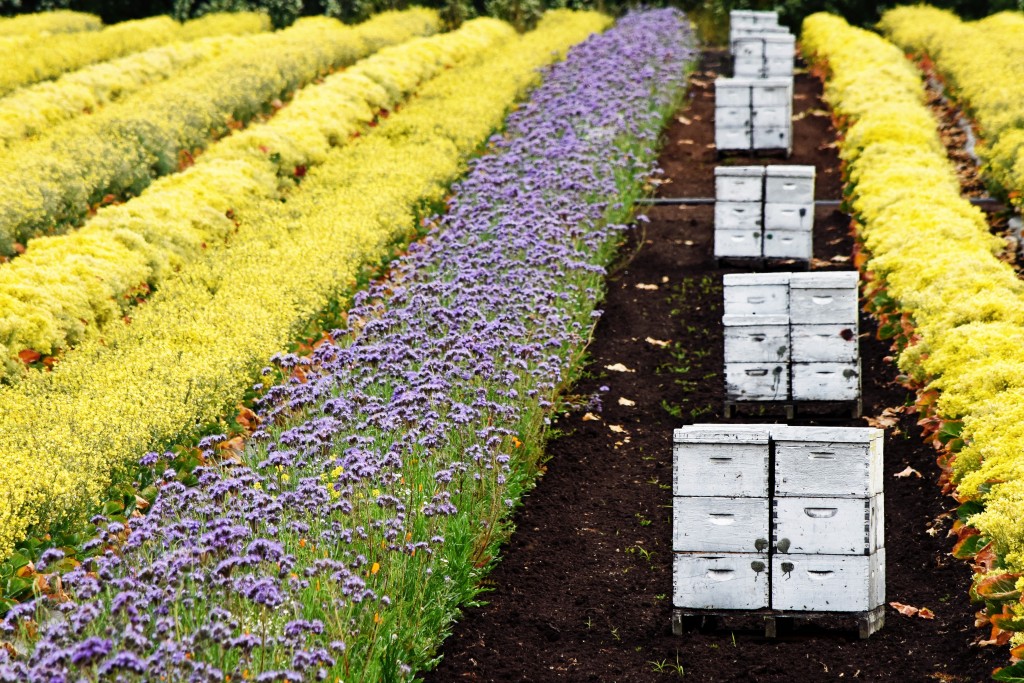 A new study regarding the impact of microplastics on the health of oysters came out this year. Learn what it said and how you can help keep our waters free of plastic pollution.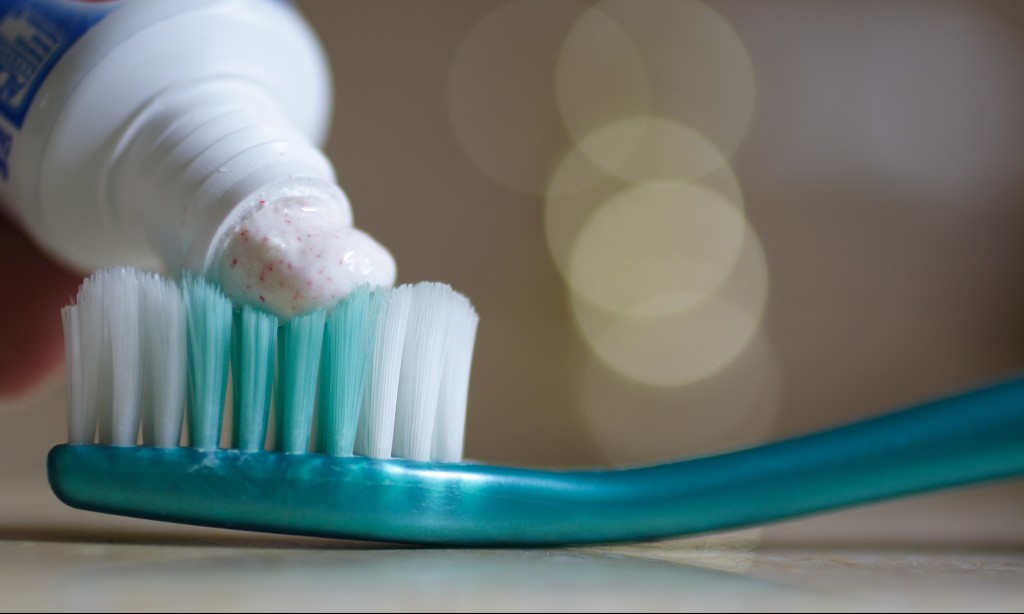 Rising sea levels, increased storminess, changes in habitat distribution—see what climate change could mean for the Morro Bay estuary and watershed. Read the full report for more detail.
Morro Bay is recognized as an Important Bird Area, and an essential stop on the Pacific Flyway. See what Dave Tyra of the Morro Coast Audubon Society has to say about the connection between birds and the bay.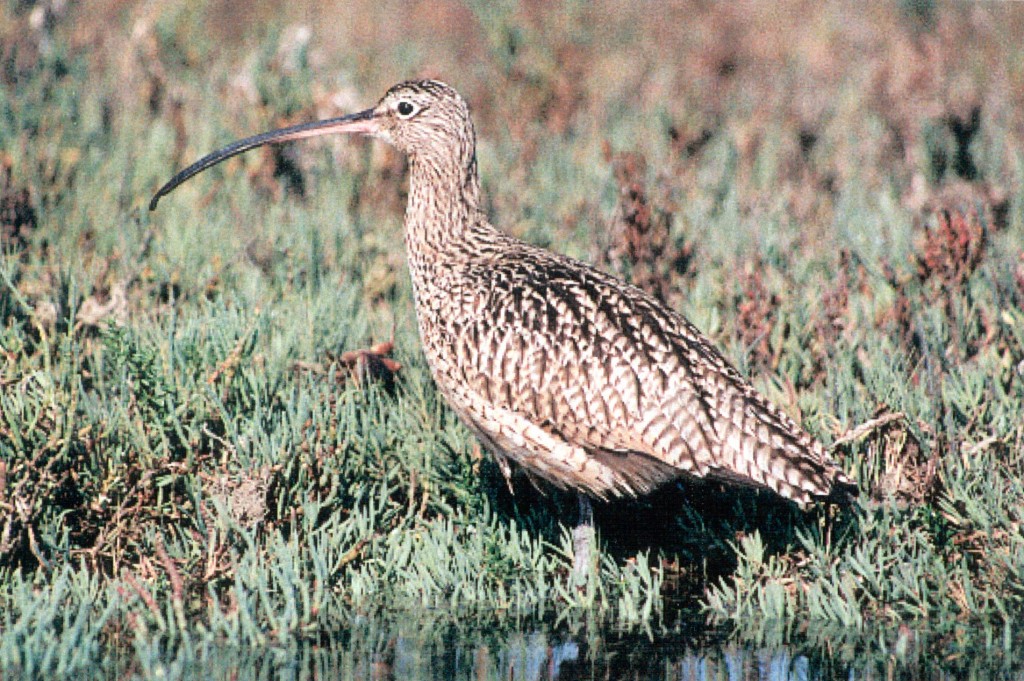 We look forward to bringing you more news and information in 2017. Are there any blog topics you would like to see us explore this coming year? Please share them with us on

Facebook

or

Instagram

.