Most of us see only what happens on or above the surface of Morro Bay. We spend time watching the ripples and white caps move across the water, sailboats slip by, and sea otters floating while they rest. We look up at Morro Rock to watch peregrine falcons bring food to their chicks, or to see the fog roll in and encompass it almost entirely.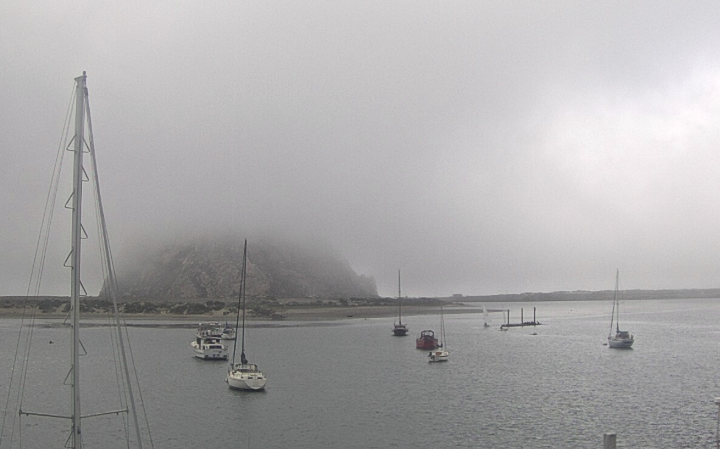 Not as many of us get to see what happens below the water's reflective edge. Estuary Program staff are some of the lucky people who get that view. They'll catch a glimpse of a bat ray moving below their paddleboard (a.k.a. their floating desk), or they'll see a California sea hare inching across the sandy bottom of the bay while they are snorkeling to monitor eelgrass beds .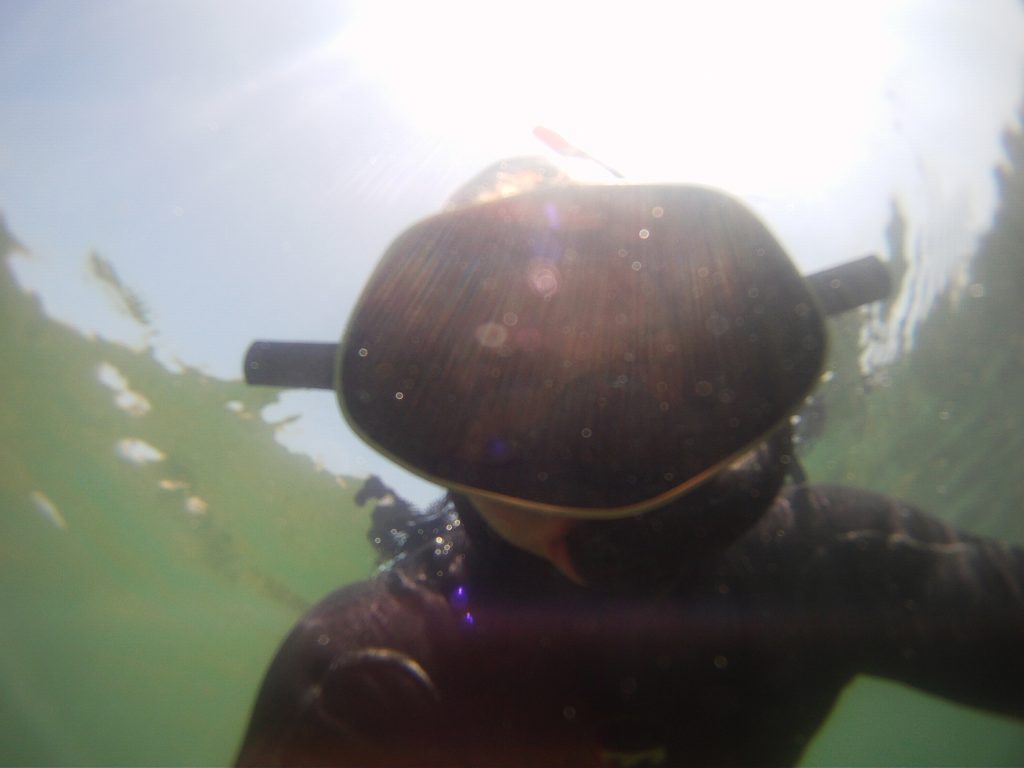 Today, we're sharing some of their underwater discoveries with you.
Leopard shark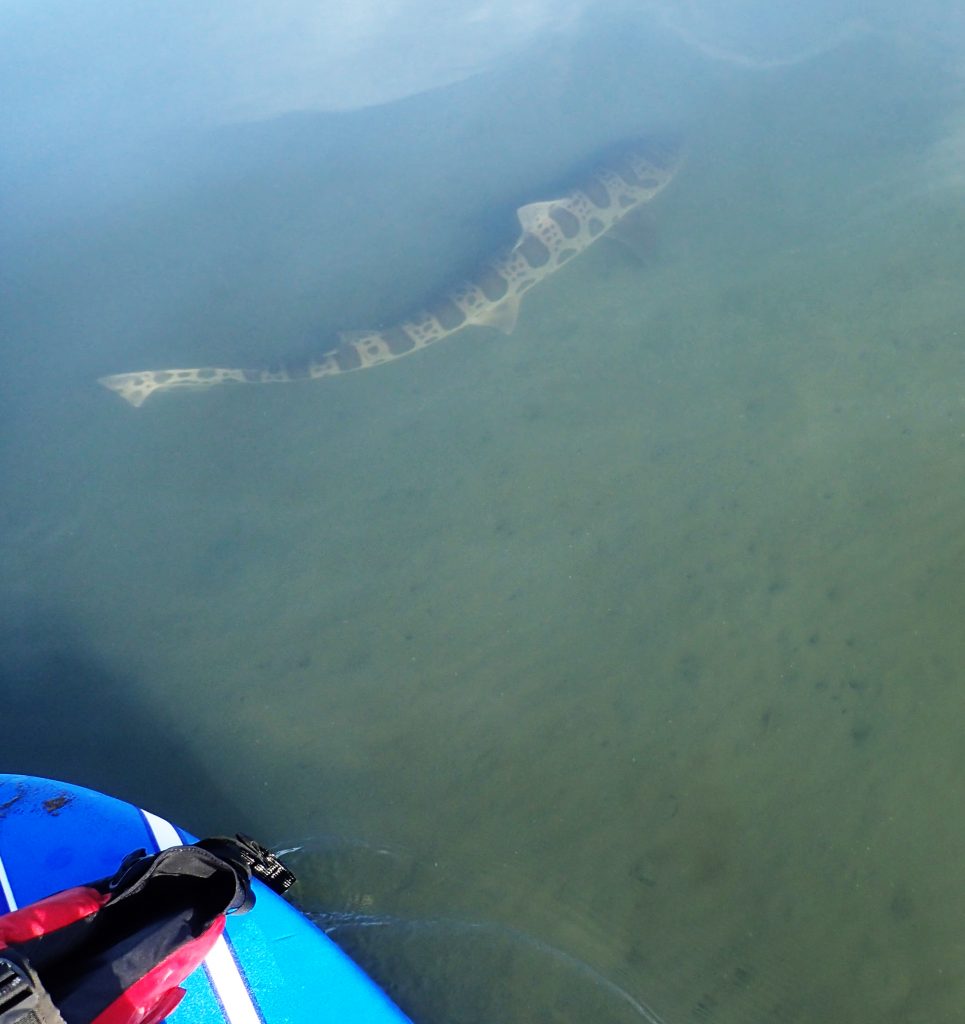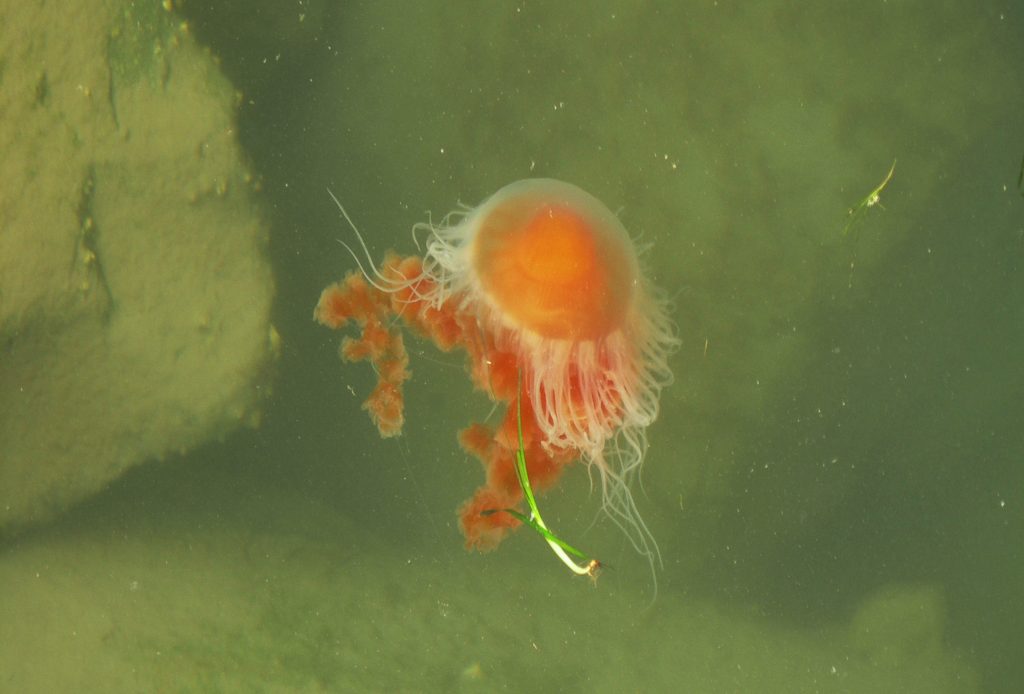 Anemones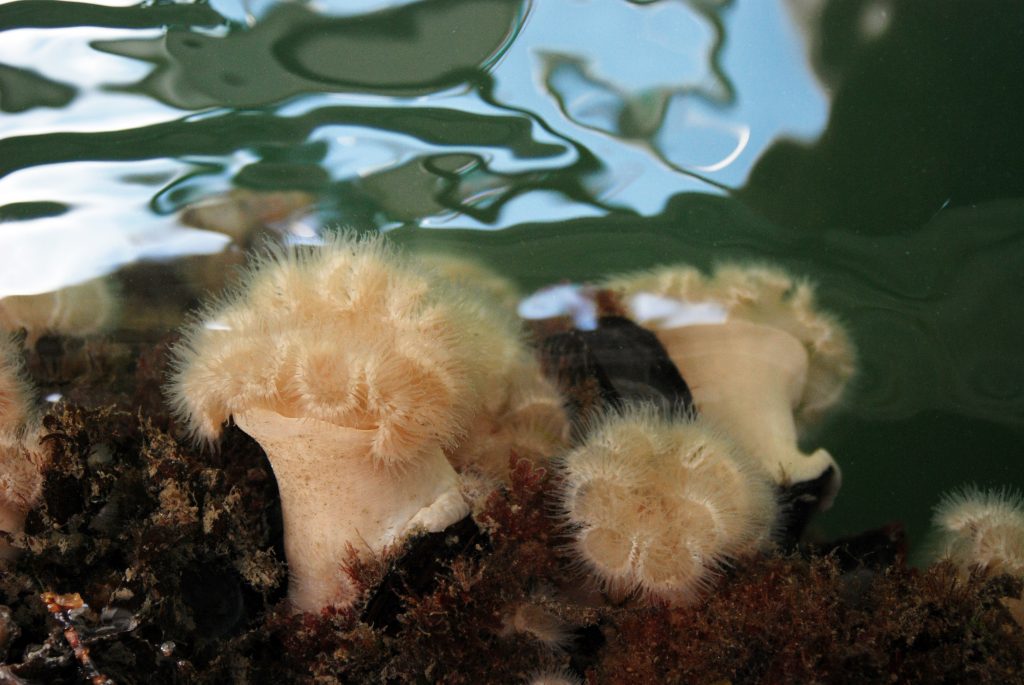 The video below will take you diving in Morro Bay, giving you an underwater look at eelgrass beds and the incredibly diverse wildlife that find food and shelter there.
Underwater footage in the video, Essential Eelgrass in Morro Bay, is courtesy of John and Pam Ridgely. 
---