Most of us are spending more of our free time time at home, taking socially-distanced walks along the bay or finding refuge on less-traveled trails. Whether you're taking time to notice all the details of the green spaces you already knew well or branching out to new near-home destinations, you may be seeing some wildlife you don't yet know.
To help you identify and get to know a little bit about some of our native species, we're sharing a few of our favorite series with you this week.
Learn Native Plants by Habitat Type
This series introduces you to dozens of native plants and teaches you about the habitat types where they grow.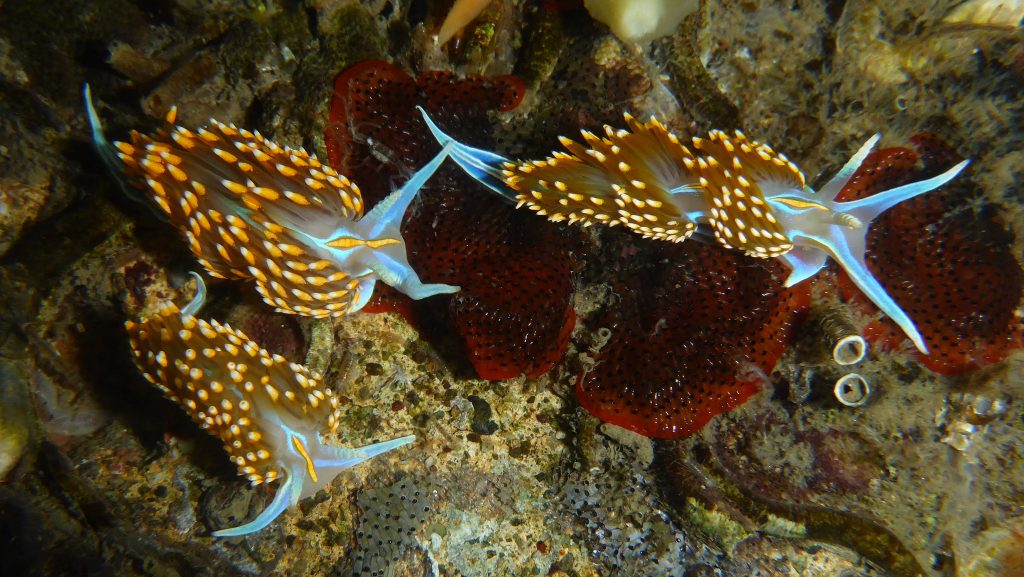 Read Robin Agarwal's sea slug of the month posts to learn about nudibranchs that you can see in the tidepools, eelgrass beds, and shallows of Morro Bay and beyond. Robin's latest post even gives you a guide to nudibranch spotting during the pandemic.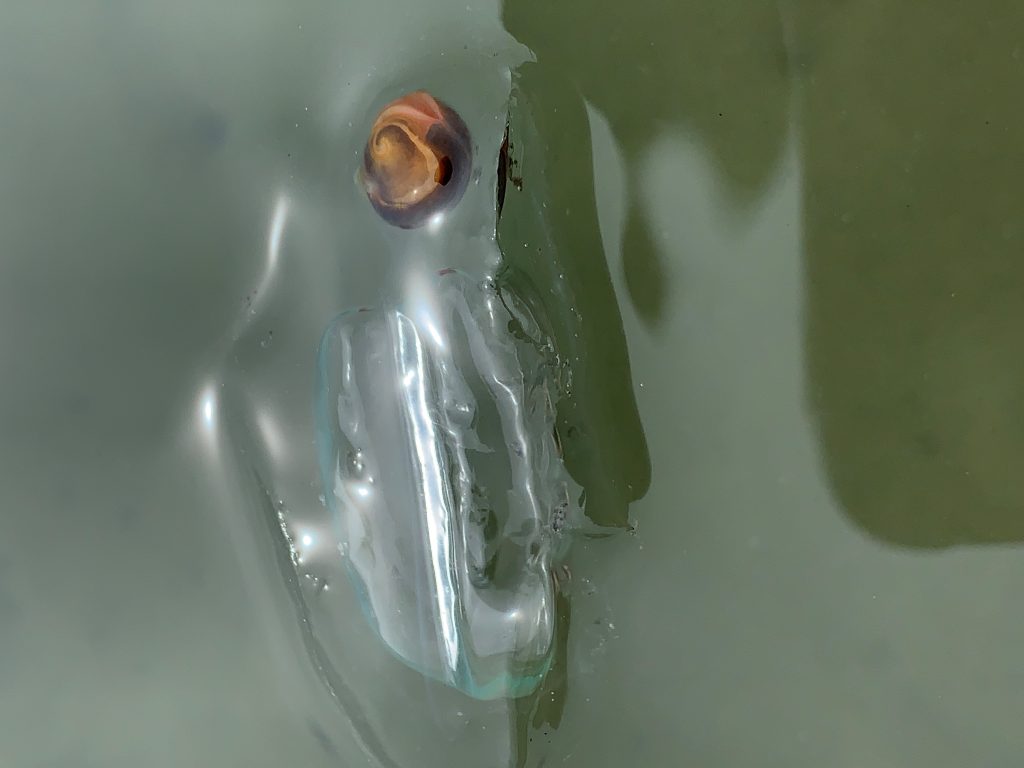 Our Morro Bay Wildlife Spotlight posts zoom in on specific species native to the Morro Bay estuary and surrounding lands. You'll learn new information about well-known wildlife including peregrine falcons, brown pelicans, sea lions, and discover lesser-known species like the common salp.
Happy reading and enjoy your nature walks!
---
Subscribe to our weekly blog to have posts like this delivered to your inbox each week.
Help us protect and restore the Morro Bay estuary!
Thank you for helping our beautiful, bountiful, biodiverse bay!